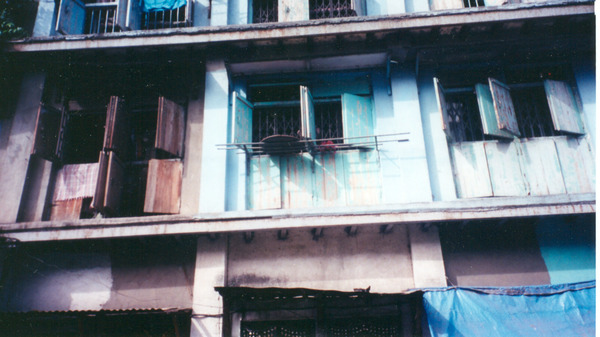 Okay, so it's not the most in-focus, well-composed photo in the world but I took it at night while inside a van with darkened windows. The driver told me I could take pictures, but if any of the pimps on the street saw me, they'd break the window and abscond with my camera.
Hence the shakiness of the photo.
I shot it in Mumbai while on assignment to write a piece about forced prostitution of women in India. Their horror stories were bad enough, but on this particular night my contact wanted to shake me up even more. As we drove through Mumbai's red-light district, he asked, "See those cages in the second-story window?"
"Cage,"I repeated, snapping a photo of the crisscrossed bars of metal. "What's in them?"
"Little girls," he said. "They're smuggled in from Nepal and held for 30 days while they're urinated on, tortured, and raped until they no longer have a will to rebel. Only then are they ready to be child prostitutes.
That moment and that photo changed my life.
Diana Scimone is director of The Born2Fly Project to stop child trafficking (www.born2fly.org) and blogs about the efforts to stop child trafficking (www.dianascimone.com).