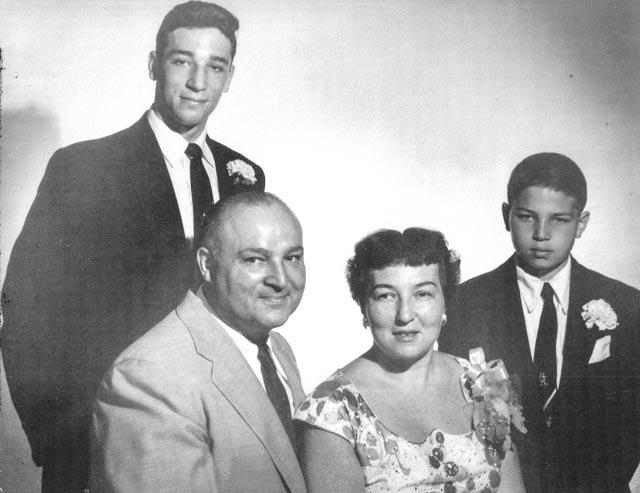 My Dad died this morning, December 29th, shortly before his 75th birthday.
He liked children and dogs and expensive dinners and pin striped suits and Mercedes Benz cars and being Jewish. Before his health declined, he was a big personality contained in a tall impressive package. He loved that I traveled and he would ask me to greet the penguins or the elephants or the orcas for him while I was out in the world. He was a salesman and an ex-con and he loved his wife and he wanted the best for his children. I think he genuinely believed that the Jews were the Chosen People, but he was staunchly anti-racist. He played the banjo and the guitar and he liked to drink coffee and sometimes, scotch. He was a swimmer, a veteran of the Korean war, a boy from New York who moved his family west but never quite lost his New York accent.  He could, as they say, fill up a room. He was also deeply flawed, as humans are, and his life had, well, it sort of got away from him, I suppose.
I am a lot like my Dad, opinionated and stubbornly convinced that I'm right 99% of the time. I have his lousy eyesight and his over-sized ego.  I share his joy in the absurd and while it has manifested in different ways, I have his appetite for life.
My Dad has been lost to me for several years now; he had Alzheimer's and our family relationships have been difficult. But I loved him and I will miss him now that he is really gone.

Top: My Dad (left), his parents Moe and Ada, and my uncle, Jack, who died last year, ~1951
Bottom: My Dad when he still had his memory, 2009