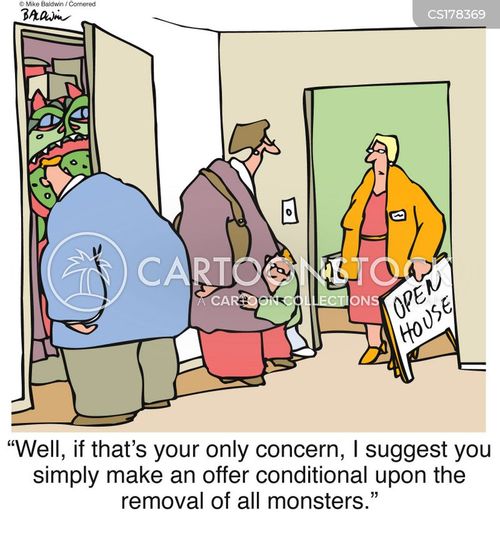 What the hell, I'm going to try it again. I'm throwing the gates open for guest posts. Why? Honestly, my head's not in the blogging space right now and I could use some help maintaining the heartbeat of my blog until I'm back at the keyboard.
Guidelines? Be afraid, be very afraid.
Essays ONLY. No top ten lists. No how to articles. No promotional nonsense. No link junk. No, no, no. Tell me a good story. Send your good stuff. Curious about what I've said "yes" to in the past? Here's an archive of prior guest posts. Or, you know, just read my blog. Thoughtful narrative, that's what I like.
What? You're a photographer? Okay, you may send two, um, okay, three photos, tops, that tell a story together. Send the image links and a short description/caption/whatever. You know the drill.
You get one link in the footer of the post that goes back to your personal, non-commercial blog. This is about sharing great stories and finding new readers, not about link building. I will apply my totally random made up rules to what makes the cut for an acceptable link. Cue evil laughter.
Second hand stuff is fine, but please make sure it's okay to publish elsewhere. I don't want to be treading on rights you've signed away elsewhere.
That's it. Send your completed post — no need to send a pitch — in the body of an email to pam @ nerdseyeview dot com. Include two or three lines about who you are and that link back to your blog at the end of the post. I'll notify everyone that's accepted.
Of course I'd love to pay for your work, and you should pursue those avenues first if the piece you want to send in belongs in a commercial publication. But this site isn't commercial, so I've got nothing to pay you with.
Truth? I love to share great new writers with the world and I hope you'll take advantage of this chance to put your work in front of my readers who are smarter, kinder, more loyal, and better looking than anyone else on the web.
Thank you.