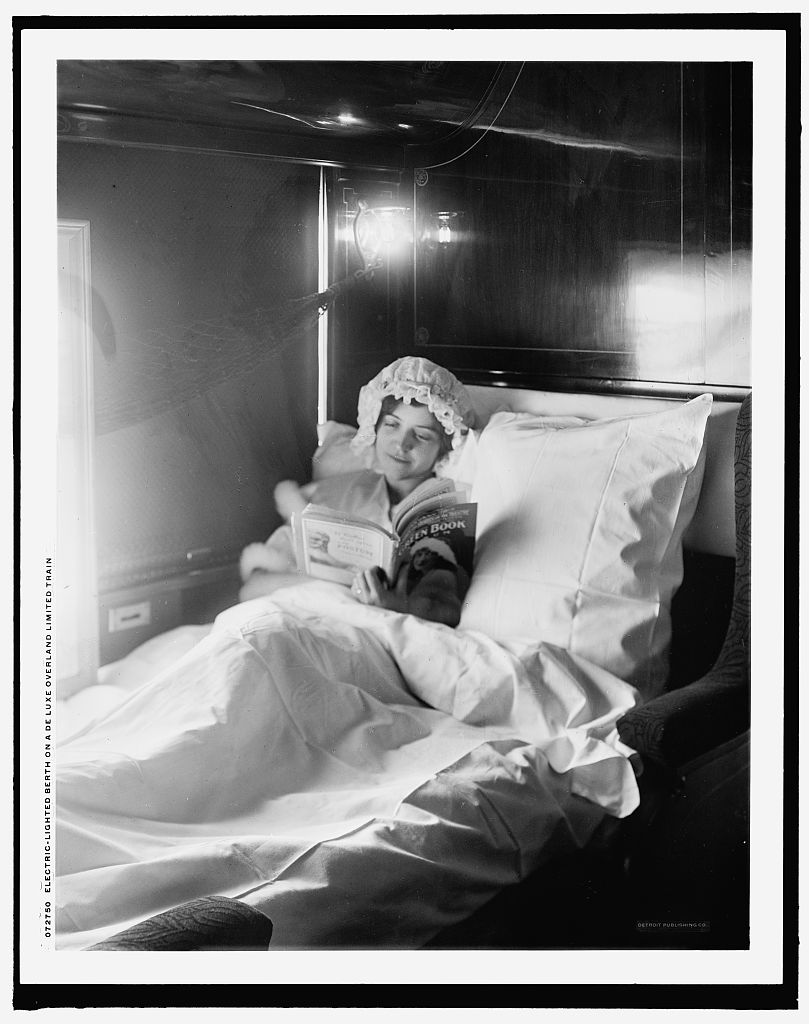 Last week, while we were visiting, my mom asked "us kids" what we thought about the Kindle
. "Yeah, like I need to carry around another piece of electronic STUFF," was my response. The truth is, I kind of like the idea of an iPad, eReader, some third thing that is especially designed for reading, after all, I like books, I like to read, and I like the idea of a hand held lightweight device for doing that reading on. Thing is, given that I've already got a laptop, ten pounds of camera, a Stupid iPhone ™, batteries, flash cards, and enough power cables and/or USB connector cables to string a line around the equator. I really don't want another gadget for travel.
I am more gear obsessed than usual right now. In addition to the holiday frenzy of shopping list and gear guides and must haves for travelers, I'm slowly putting together my kit for Antarctica. This means the slow but steady acquisition of gear in its broader meaning — the stuff that outdoor junkies covet. I'm test driving a pair or Bogs boots
(super comfy and warm, but apparently, not quite tall enough for the needs of a short person stepping out of zodiac in to Antarctic waters) and I'm on the hunt for what the industry calls the "hard shell" layer — waterproof outerwear.
I"m also kind of keen on accessories, I just got a pair of glove liners from Icebreaker which are thin enough to both to wear under my heavier winter gloves. More importantly, I can access my camera controls while I'm wearing them, something I could not do in the big fleecy gloves I packed for our frozen weekend at the coast. I'm checking out socks, too, because my feet are always cold. I have a perfect (and perfectly ridiculous hat), it's got earflaps and is lined with turquoise polar fleece. I wore it with my penguin jammies last night while I was watching Werner Herzog's movie about the oddballs in Antarctica, Encounters at the End of the World
. The husband said to me, "You look ridiculous" to which I respond, "Duh. I know that." It's a crazy hat, all right, but when I pulled it out of my pocket as the temperatures dropped in Wiseman, Alaska, a woman behind me offered me 30 bucks cash for it. Um, no.
The thing that troubles me most about packing for Antarctica is not whether I will have sufficient numbers of socks or compact flash cards. It's this: I have to check a bag. I could get away with doing my usual carry on only routine, but I'd have to wear my wellies and my big jacket on the plane. This would be okay if I were going from cold place to cold place, or if my flight was not 9 billion hours long. But in addition to the 9 billion hour flight, I have to do some transit magic in the middle of my epic haul to Ushuaia. I have to collect my bags and change airports via a shuttle. In Buenas Aires in the middle of their summer. After the first 7 billion hours of the trip. The idea of stepping out into an Argentinian summer after 7 billion hours in coach hauling a parka and dressed in wellies, yeah, that makes me feel a little queasy. So I have to check a bag.
I've been struggling to remember the last time I checked a bag. I didn't check luggage for Alaska and, if I may say so myself, my packing was masterful. I never check luggage for Hawaii, the hotels are full of perfectly good product and you can get sunscreen and a beach towel for less than 10 dollars once you're on the islands. We checked a bag full of press kits a few years back, I'll never do that again, what a rookie mistake — now, I just leave those thing behind and ask for digital assets.
It's possible that the last time I checked a bag was on a flight to Austria. Before every trip, I would ask all my friends to clean off their shelves and send me away with their disposable reads.  J's hometown doesn't have a bookstore, and the ones in the nearby market center have pitiful English language sections — it's almost all Penguin classics, maybe for student of English, certainly not for voracious readers, and seriously, how much Dickens can a person take? I get it. It's a far better thing. I packed 10 pounds of library books about Hawaii on a press trip to Oahu last spring, my bag would have weighed next to nothing had it not been for Traveler's Tales and a bunch of other reads. I was glad to have the books, but I did feel kind of stupid about the weight, especially when heaving my tiny bag in and out of rental car trunks.
So, yeah, what do I think of the whole eReader thing? For a person who will insist on hauling great stacks of books with them all over the planet, I have to say, it seems like a pretty good idea.
This post is in response to a prompt: Gear. Other blog-pals who did this?