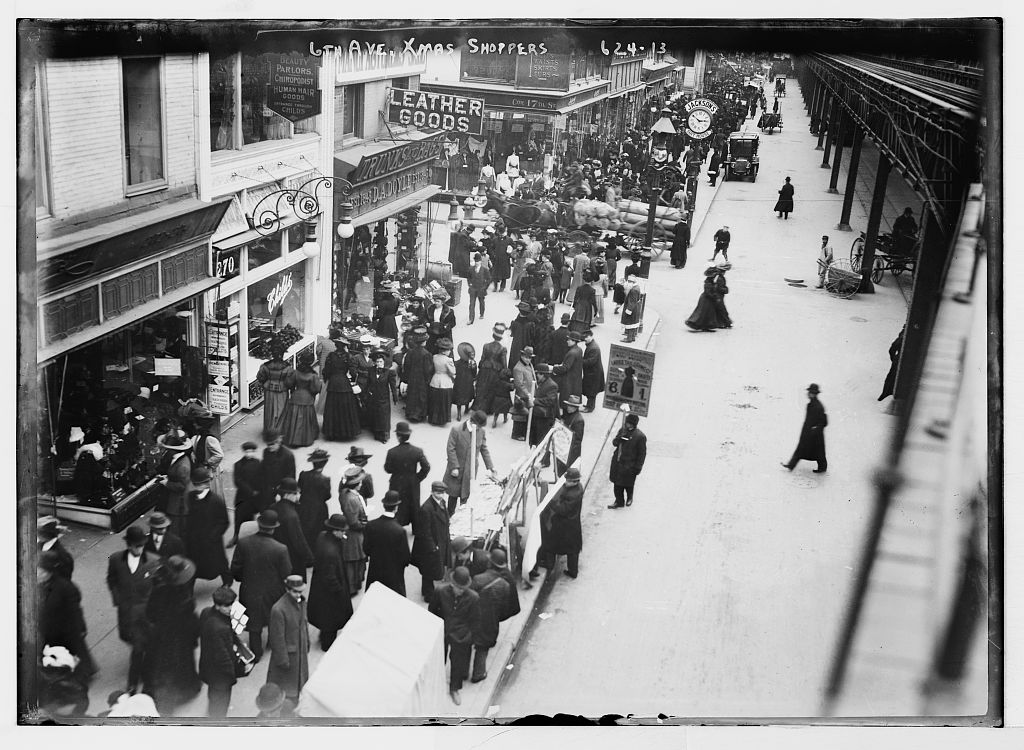 I'm an opinionated cuss and I've been reviewing gear for travelers on and off for nearly ten years. While Hannukah is behind us, it's not too late to get the other folks in your family, chosen or otherwise, something excellent as a gift because it's Christmas, Kwanzaa, Festivus, the end of the year, or just because you adore them and want to give them something cool, what the hell. This is not the latest hotness; it's stuff I've been using myself for years now and I recommend every single thing here.
Heads up: where available, I've linked to Amazon and those are affiliate links. It costs you exactly no more dollars, and I get a little something.
For readers:
An Astronaut's Guide to Life on Earth: This is not here just because I got to interview the coolest astronaut ever. It's here because, hello, space! Also, he's the coolest astronaut ever. It's probably a little technical for the littlest kids, but I kinda wish you'd read it with your, oh, I dunno, ten year olds. (Did I mention, I got to interview the coolest astronaut ever?) It's a good read, fast and fun and also, again, SPACE! ~16
Paradise Imperfect
: My pal Margot wrote this book about bugging out with her family to Costa Rica for the year. It's honest — which I feel is all too rare in writing about travel — and it's funny and it's profane in places and it's fun to read. It's NOT a how to guide, it's a story about how modern life messes with you, expat life messes with you, and it's all worth it. (My how to guide is free, BTW: Save up a crapload of money, rent your house, and go for it.)  ~15
A subscription to National Geographic. The grand old yellow bordered magazine. If it can leave a well traveled cynic like me gobstruck with wonder every single month, imagine what it will do for easier to please people. Get it for everyone and anyone. ~12
For artists:
Derwent Watercolor Pencils
: I went to art school and I used to sell art supplies, I know from nice materials. Some travelers are doing lovely hand drawn work and these things, these watercolor pencils are just the ticket for that kind of person. I have a giant box of them that I really should dust off — but a small kit (and maybe a nice sketchbook
makes a really nice gift. Throw in any old cheap watercolor brush and one of those pocket pencil sharpeners and you're superhero to the creative in your crew. ~15 and up.
For writers:
I have lots of fingerless gloves. I sit at the keyboard and my hands get freaky cold all the time. Mine came from knitter friends and I have one pair from Target, but you could go look on Etsy. I wear mine all the damn time, and yeah, you can text in them. There are lots of girly ones, but if you're shopping for a dude, there are some nice tweedy ones or those kind that look sort of Peruvian. ~15 and up.
For traveling humans of any stripe:
Get Merino wool anything. Man, I love my SmartWool socks and sweaters. Icebreaker also makes amazing stuff. Both brands are absurdly expensive and they last forever, wash up really well, and you will never be sorry. The sturdiest, most versatile, longest lasting travel clothing I wear is from these two brands.  Did I mention the cost? Did I also mention it lasts for-freaking ever? ~15 for socks up to ridiculous for sweaters and such.
Gregory Alpaca Roller Bag
: Why is this bag so expensive? Because it is very very very very good. I love this bag. I also really like Tom Bihn's Aeronaut bag. Both are extremely well designed, hold a ton of stuff, are easy to haul, and have taken a beating in the several years I've been dragging them around the planet. Good luggage is a great gift.  ~350/~250
Patagonia Down Sweater
: While I'm throwing your money around, why not buy a down sweater? It takes up very little space in the bag you bought, it adds a great layer of insulation when you need it, and hoo boy, these things are pricey. I love mine and I pack it for almost every trip. ~250
For gearheads:
Mophie Juice Pack
: You know when your phone dies just when you're trying to find your way out of the orchard you drove into after dark? Oh, wait, that's me. Long flights with no outlets for recharging your gadgets. Days wandering around snapping pictures and using mapping tools. Maybe you know that better. Double the life of your phone with this case. Bonus, it makes your phone not very much bigger than everyone's new phone, which, hey, are they getting stupidly large again? ~100
Panasonic Lumix
: This camera is amazing, it shoots HD video, is great in low light, has fantastic optics and fits in your pocket. I got better pictures out of this thing than I did from my SLR in Antarctica and it was a billion times easier to use. Why don't you have one already? Buy two, because you're going to fight with your travel partner over it, and who wants that? Get an extra SDHC memory card, why doncha? I've seen the latest models at Costco for great prices, so check there, too.   ~250
Noise cancelling headphones: The best you can afford. In fact, get me some, too. I've tried some of the lower cost brands and they are absolutely better than nothing, but reviewing gear has taught me that this is one place where you get what you pay for. I tried some Bose
once and was blown away at the difference. I did not want to give them back.
For future ukulele rock stars:
Get a Flea
. Trust me on this. Throw in a tuner because everyone in your house will be a lot happier if you do. ~200/~12