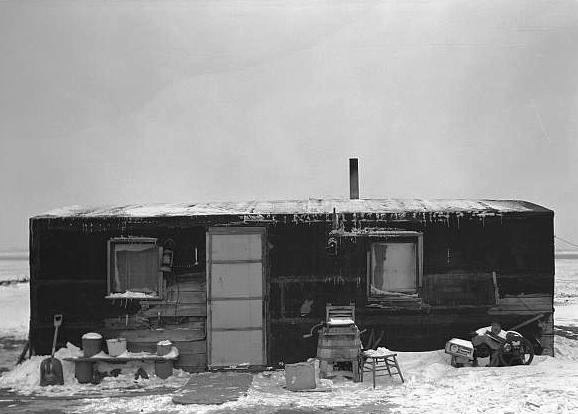 Welcome to the next Nerd's Eye View podcast. It includes three stories about home. In the first segment, Julia remembers home with a song. In the second segment, Jesse asks about the words to the Czech national anthem. In the third (read by me) Marilyn talks about finding home in an unexpected place. The music is by Emmylou Harris, Mark Erelli and Zero 7 – oh, and the Czech National Anthem is by Frantisek Skoup with lyrics by Josef Kajetan Tyl.
Tech notes: Julia and Jesse mailed me their audio files and I mixed the whole thing using MixMeister Propaganda and Nero's Wave Editor. I'm still struggling with how to equalize the volume between tracks. I have a lot to learn about production. Feedback is welcome, but give some love to the participants.
I love doing this so much that I want to do it again, and I want you to participate. Next topic? Inspired by shouting neighbors and angry emails, it's Quit Shouting At Me! Open to your interpretation, of course. Email your audio files – wav, mp3, wma are easiest for me, but I'll deal. Please don't add music, send it in a separate file if need be. If you can't do audio but you can stand hearing me read, send me your less than 800 word story. Deadline? November 24th or, you know, something like that. Contact me with any questions, if you want to particpate, I really want to make it easy for you.
Thanks Julia, Jesse, and Marilyn. You're the best.
For ultracoolness, you can subscribe to the Nerd's Eye View podcasts in iTunes! Click Advanced>Subscribe to podcast and copy this in to the box that appears:
http://www.nerdseyeview.com/blog/?feed=rss2
Nerd's Eye View sells out. Yup, those are ads you see on the sidebar. Click them, okay? I might earn enough to pay for hosting or something. I'd like that.
[tags]podcast, home[/tags]